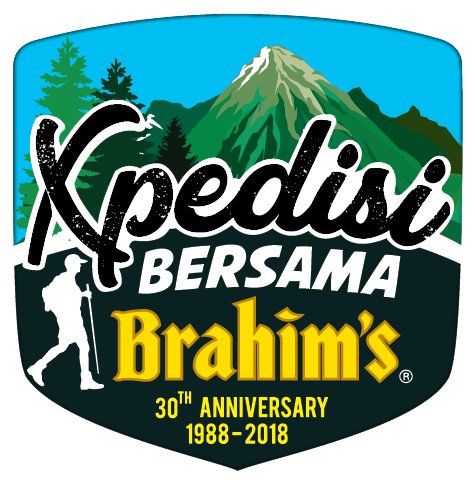 Brahim's Hikers
Mountain Climbing Expeditions with Brahim's was launched on 12 November 2017.  The first expedition kick-start at Gunung Nuang, Ulu Langat Selangor with the flagging-off by Dato' Seri Ibrahim Hj Ahmad Badawi to 50 hikers comprising of Brahim's Dewina staff and individuals from mountain climbing groups and clubs.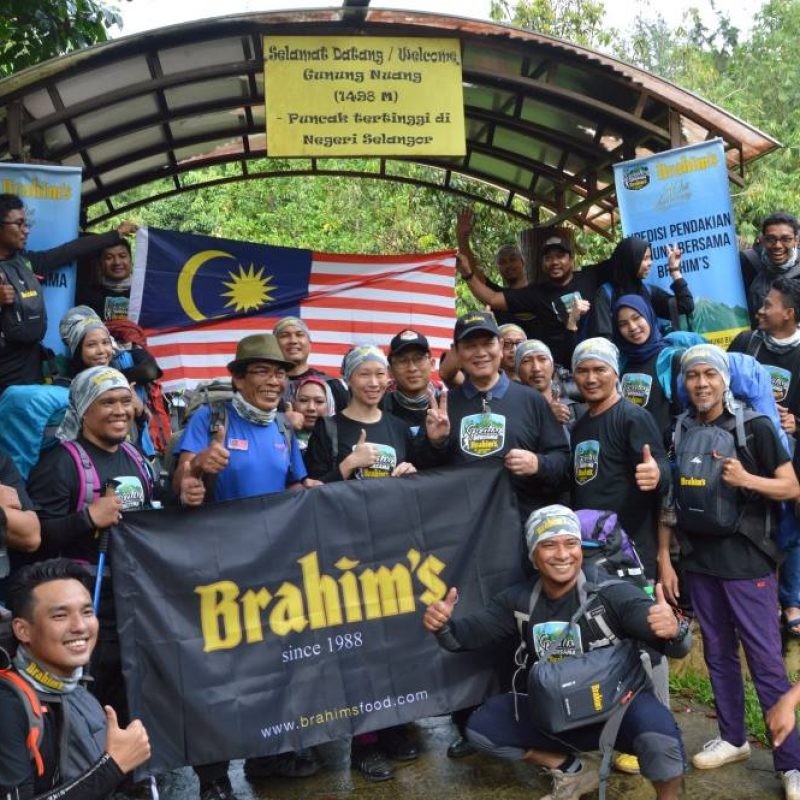 Explore the mountains with Brahim's
Our expeditions bring you to the challenging mountains in Malaysia
We go to these places to explore, and simply enjoying our surroundings. We travel in small personalized groups, with amazing local crew of guides, porters and other expeditions support crew.
We put together a memorable experience that challenges your wild view.
We invite hikers, those who love mountain climbing, hiking group who loves to hike together and sharing moments together.
We introduce this activity to promote an active lifestyle with Brahim's adventure pack – the convenience of mountain expeditions without the hassle of time wasted in preparing meals. giving hikers more time for other activities.  All our ready-to-eat meals products are suitable for those who embrace active outdoor lifestyles such as mountain climbing, jungle-trekking, 4-wheel, mountain biking, camping and many more.
Adventure activities not only contribute to transforming the youth but also present a new lifestyle.  This adventure program is also part of Brahim's CSR initiative to respect Mother Nature and the natural surrounding by collecting and bringing down garbage along the journey to the top and back down as well as cleaning the surrounding areas at the base camps.  This attitude must be instilled among not only Brahim's hikers but also other participants and hikers in general.
Mountain Expeditions with Brahim's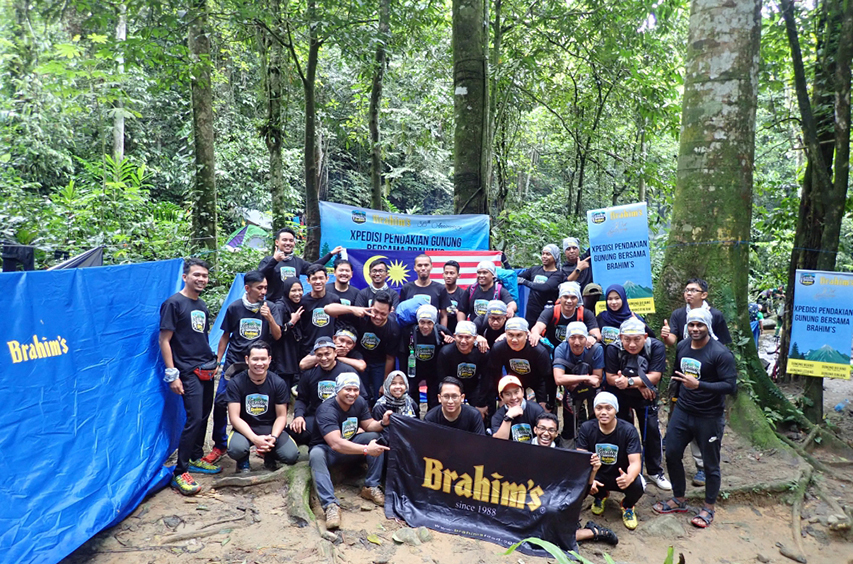 Mountain Expedition #1
GUNUNG NUANG ULU LANGAT SGOR
11~12 November 2017


Mountain Expedition #2
GUNUNG BEREMBUN, JELEBU NEGERI SEMBILAN
6~7 January 2018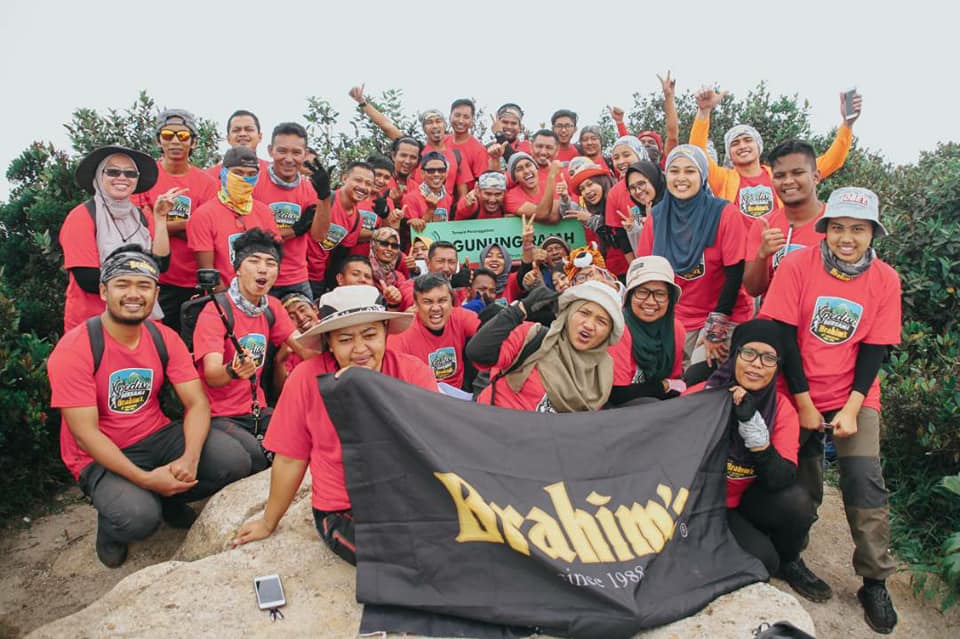 Mountain Expedition #3
GUNUNG RAJAH, BENTONG PAHANG
9~11 February 2018
Mountain Expedition #4
GUNUNG LEDANG, TANGKAK JOHOR
17~18 March 2018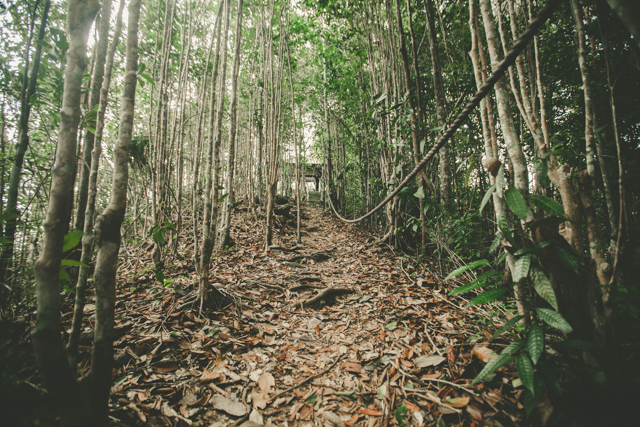 Mountain Expedition #5
GUNUNG ARONG MERSING, JOHOR
21~22 April 2018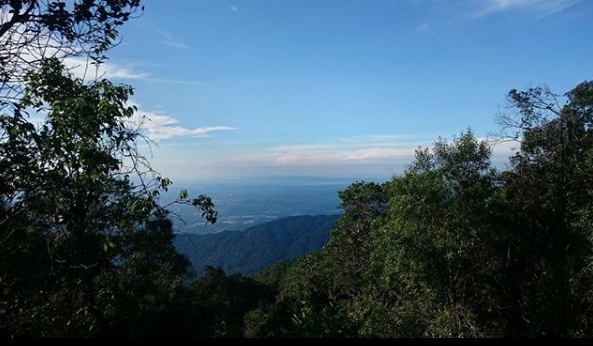 Mountain Expedition #6
GUNUNG KORBU & GUNUNG GAYUNG AKA KORGA, PERAK
27~29 April 2018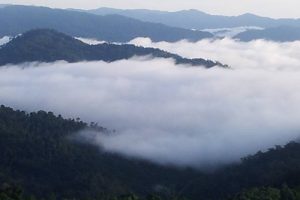 Mountain Expedition #7
GUNUNG CEMERONG, BEREMBUN, LANGSIR TERENGGANU (CBL)
11~13 August 2018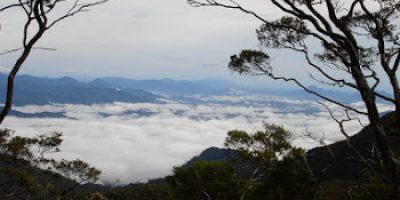 Mountain Expedition #8
GUNUNG STONG AYAM BAHAR KELANTAN
14~16 September 2018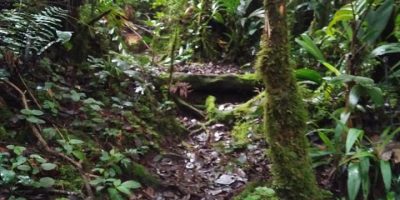 Mountain Expedition #9
Gunung Batu Putih Perak
21 – 23 October 2018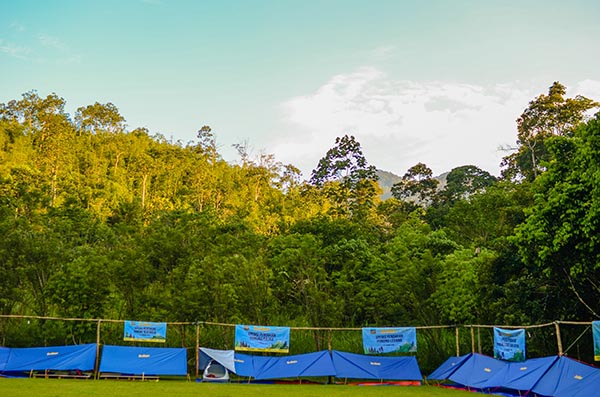 Brahim's Outdoor Jom Santai Janda Baik
23 – 25 November 2018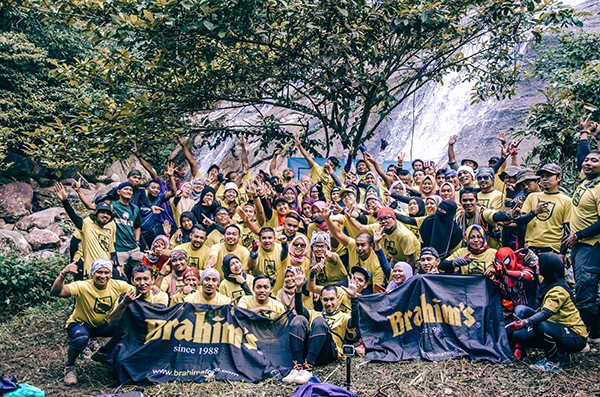 Mountain Expedition #10
Gunung Bintang Kedah
25 – 27 January 2019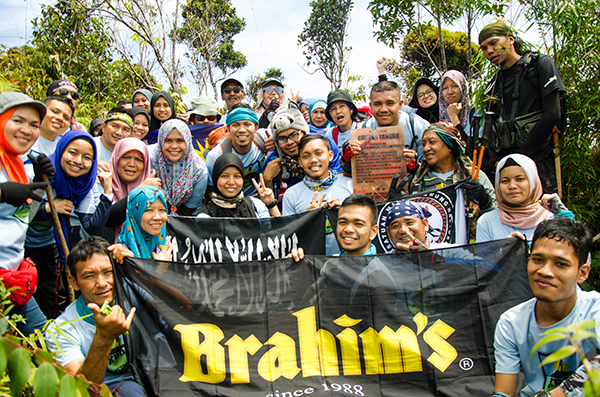 Mountain Expedition #11
Gunung Tangga Pahang
22 – 24 February 2019
Mountain Expedition #12
Gunung Tapis Pahang
29 – 31 March 2019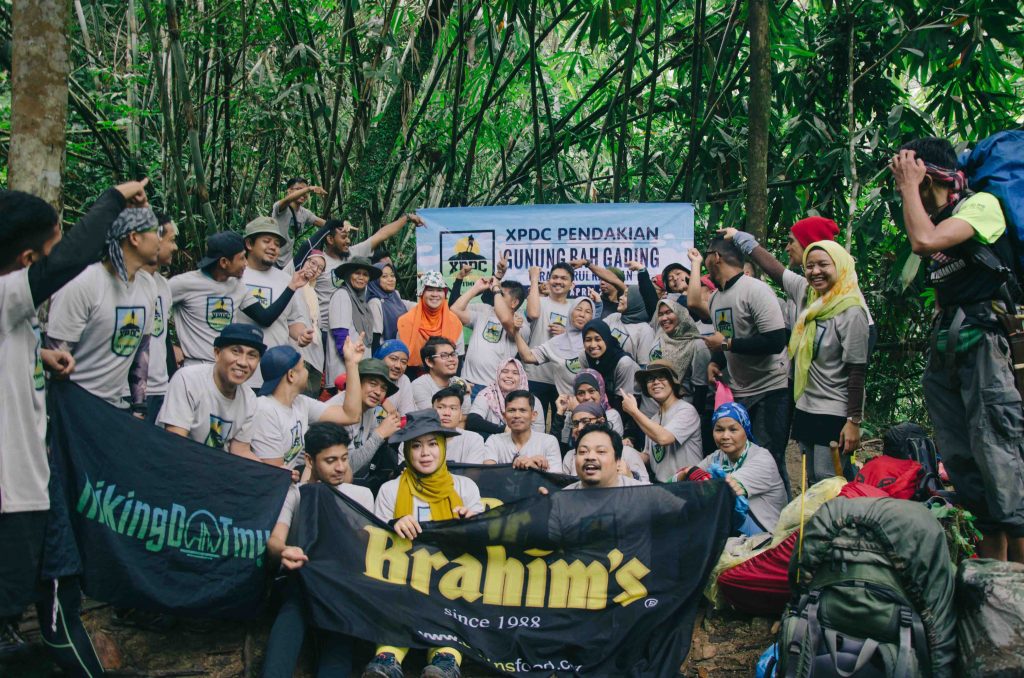 Mountain Expedition #13
Gunung Bah Gading Perak
26 – 28 April 2019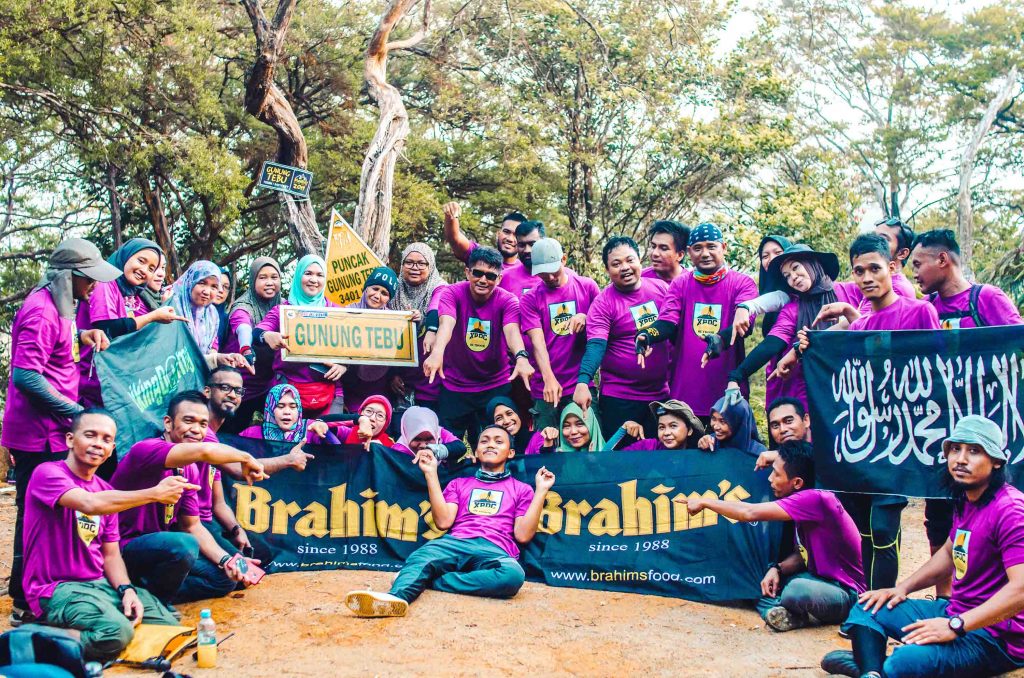 Mountain Expedition #14
Gunung Tebu Terengganu
28 – 30 June 2019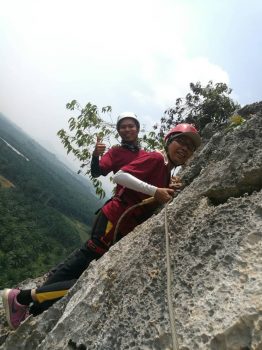 Brahim's Outdoor Via Ferrata Paya Gunung Xtreme Park Jerantut Pahang
2 – 4 August 2019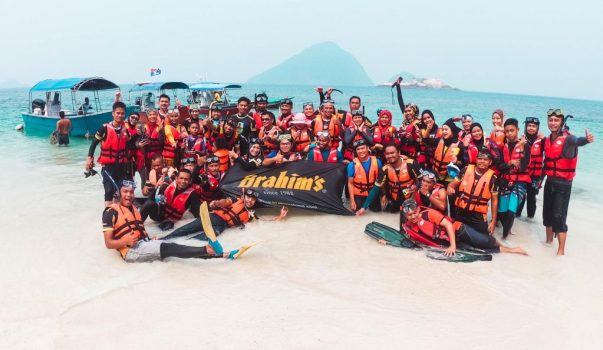 Brahim's Outdoor
Pulau Perhentian
21 – 23 September 2019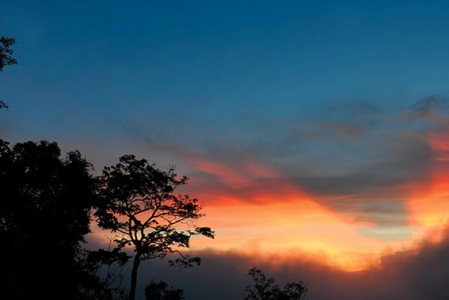 Mountain Expedition #15
Gunung Baha Ayam Che Tahir (BACTI) Kelantan
26 – 28 October 2019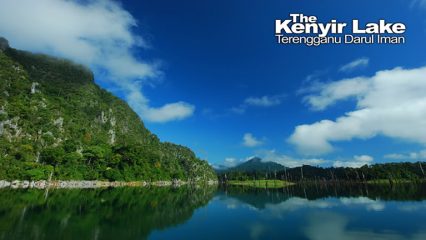 Brahim's Outdoor Houseboat Tasik Kenyir Terengganu
23 – 25 November 2019
Brahim's Outdoor
Via Ferrata Langkawi
7 – 9 December 2019
Video contest opens to all participants that took part in Brahim's Mountain Expeditions and also to hikers, climbers, campers out there.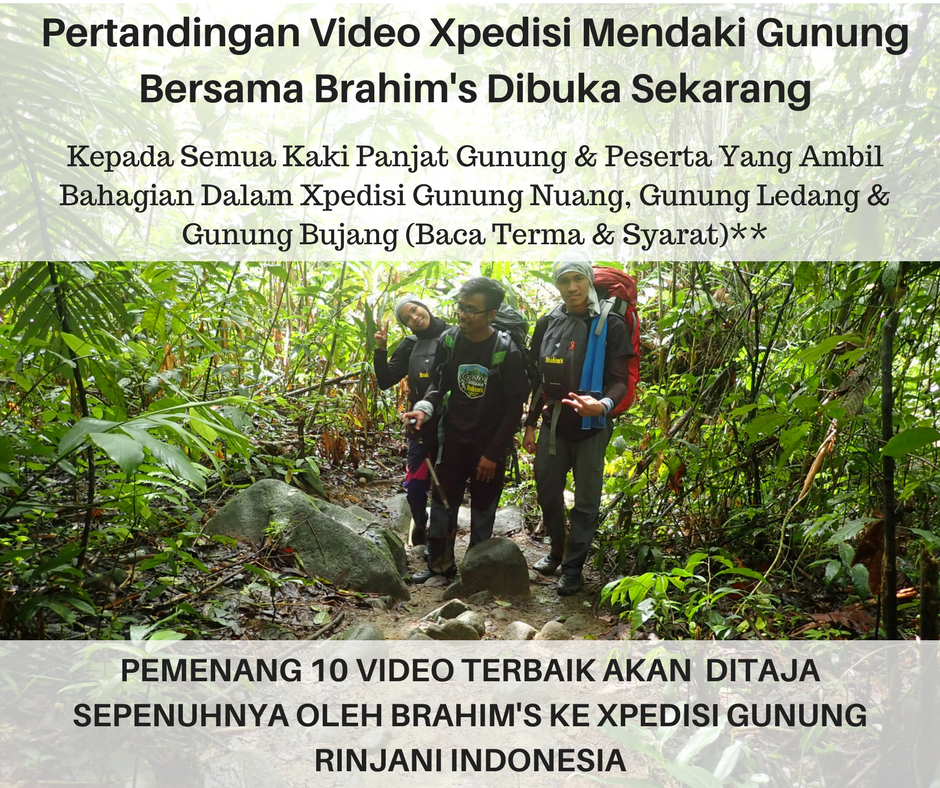 Winner of 10 best videos gets free expedition trip 
to Gunung Rinjani Indonesia
sponsored by Brahim's
CLOSING DATE
31 MAY 2018
Terms & Conditions Apply
Your Hiking And Camping Essentials
Hiking t-shirt
Lightweight cotton.
Hiking Shoes
Comfortable and safe.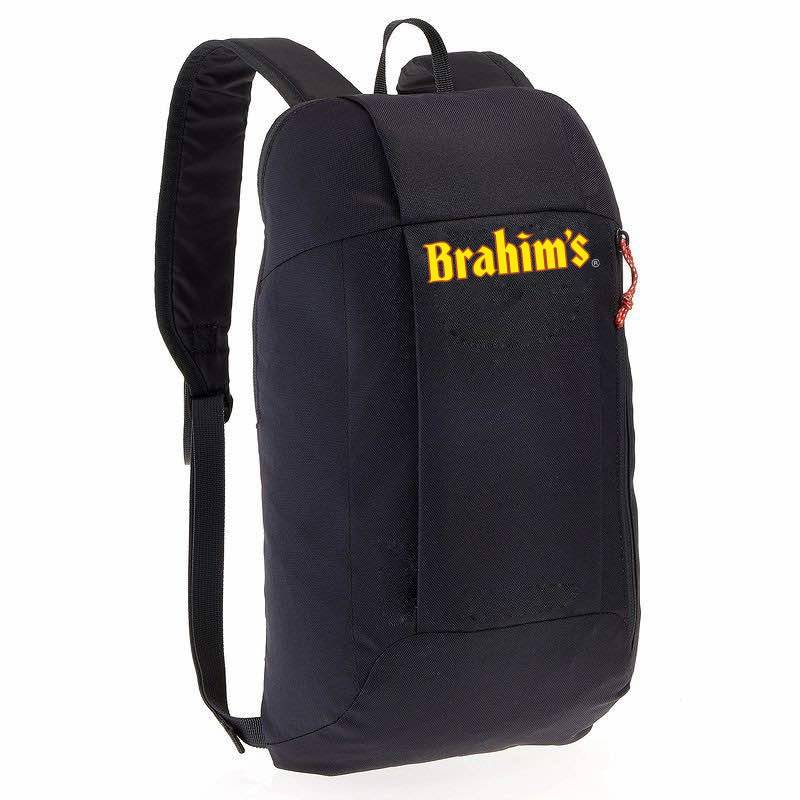 Hiking bag
Lightweight and easy to carry.
Hiking Head Gear
Stretchable cotton buff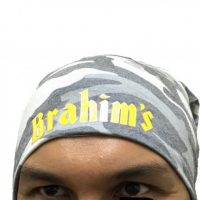 Camping Mess Tin
Ultralight weight; Stronger than steel or aluminum; Corrosion resistant; Cools quickly, so you can use your cook pot as a multi-purpose bowl or mug.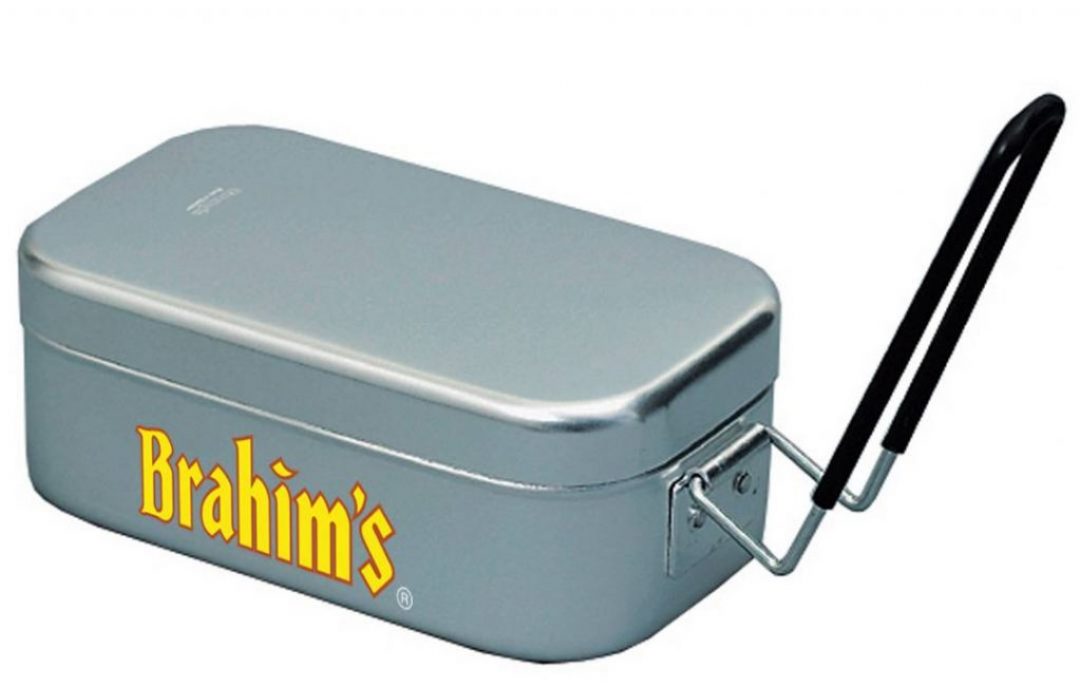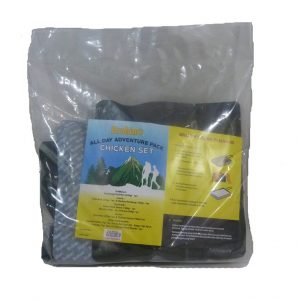 Brahim's Adventure Pack Chicken Set
RM36.00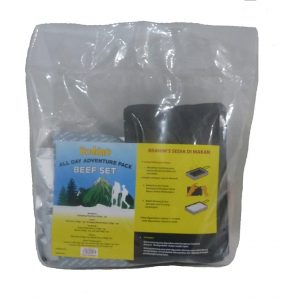 Brahim's Adventure Pack Beef Set
RM38.00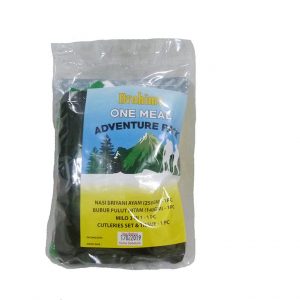 Brahim's Adventure Pack One Meal  Set
RM16.00
Where to get your Adventure Pack
and your hiking essentials 
You can find get them from our authorized agents and also
from Brahim's Shoppe. 
Get all that you need for your next expedition. 
We see you soon on the mountain!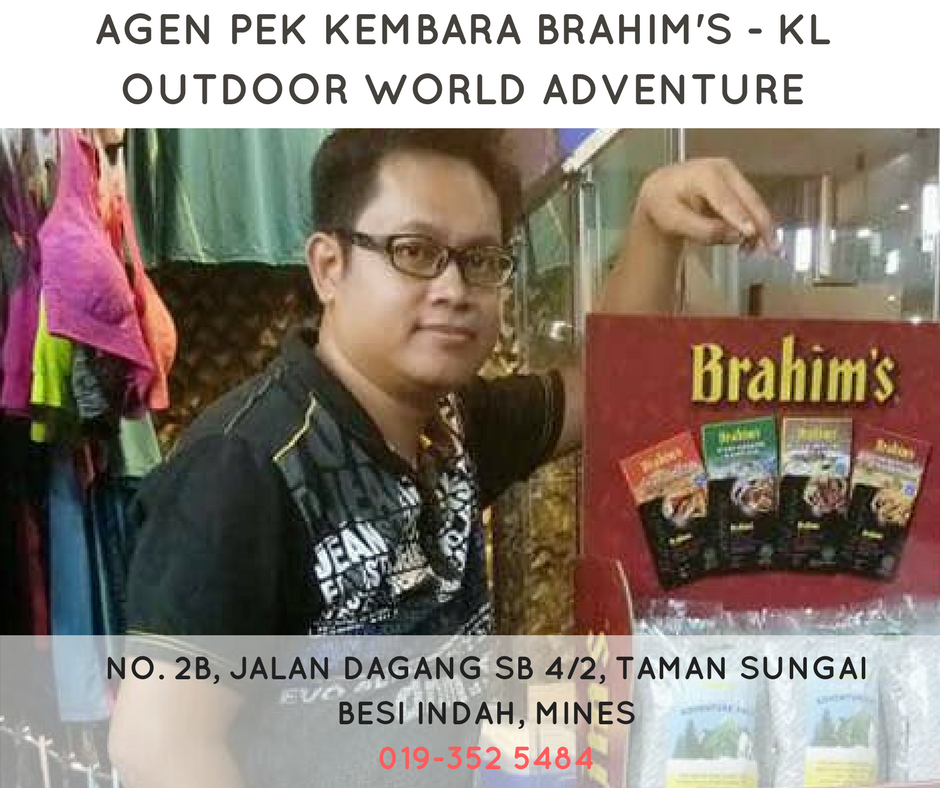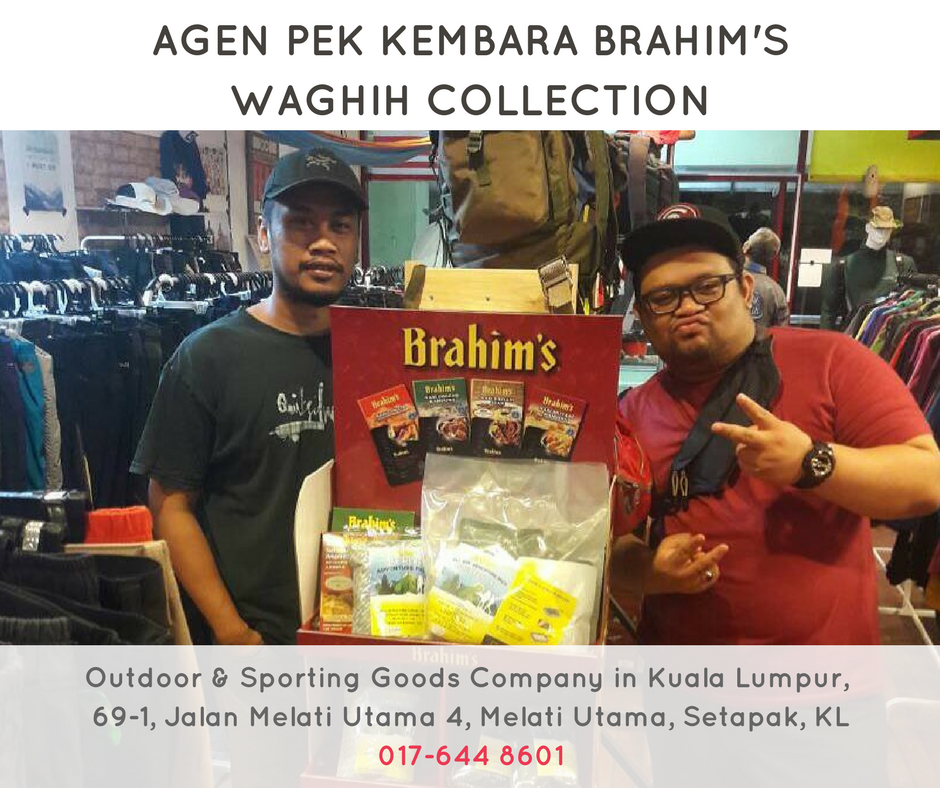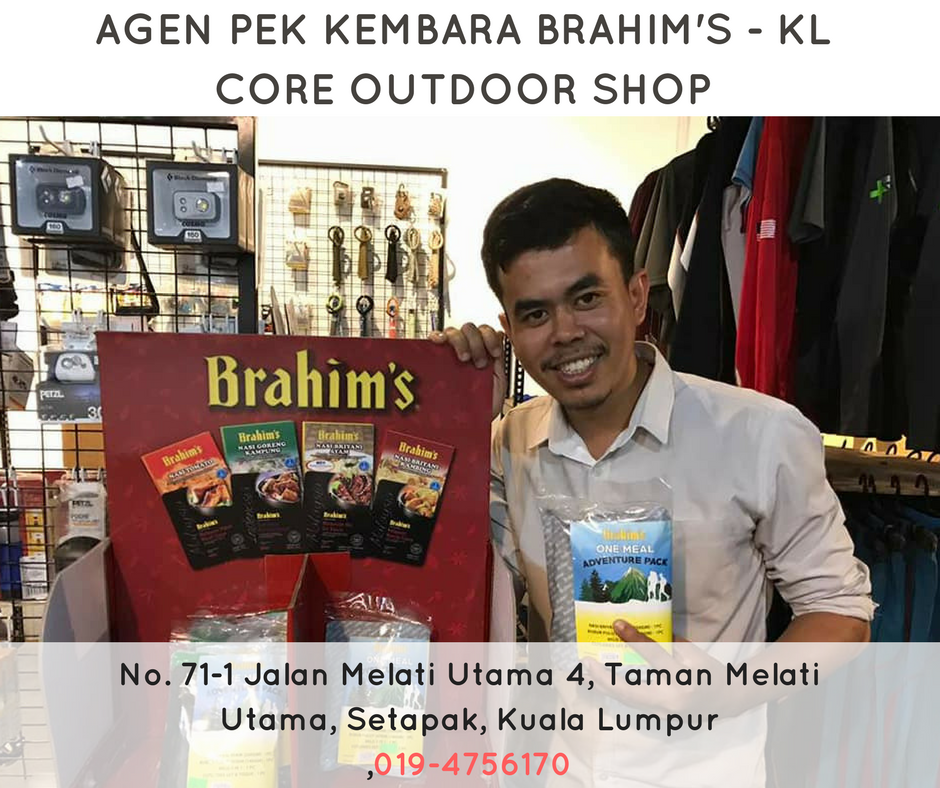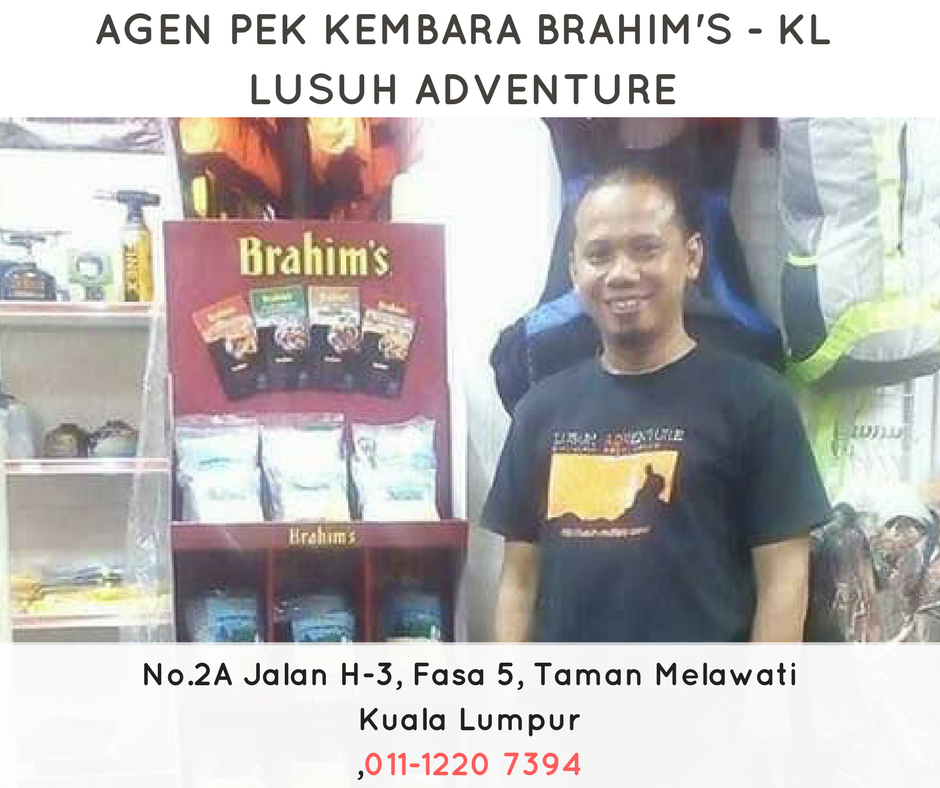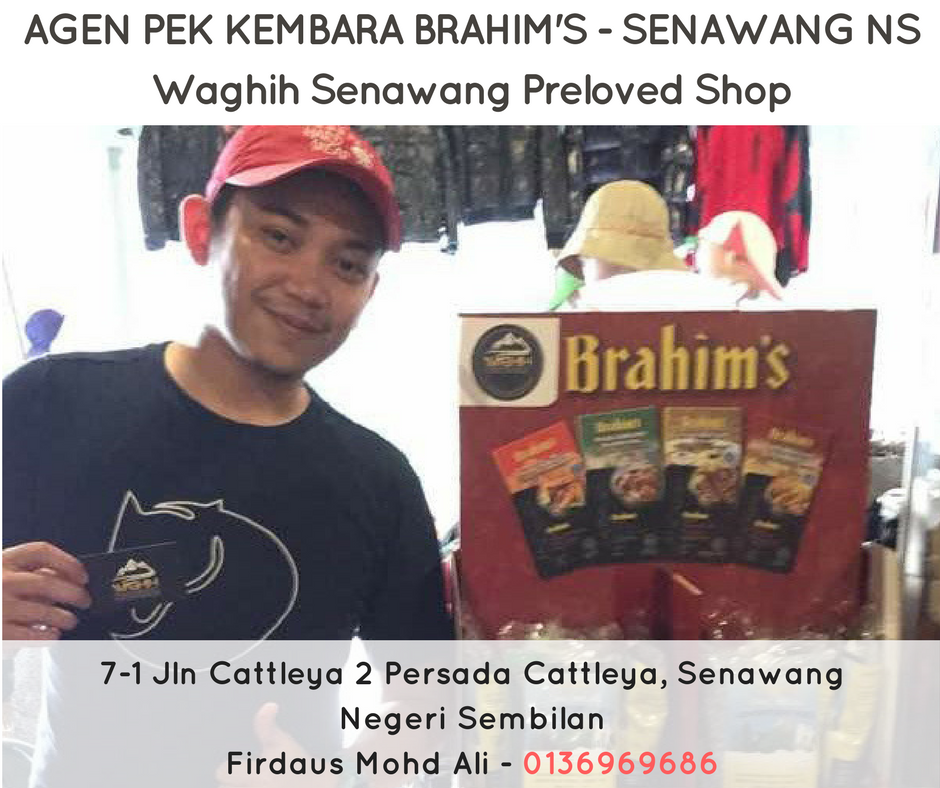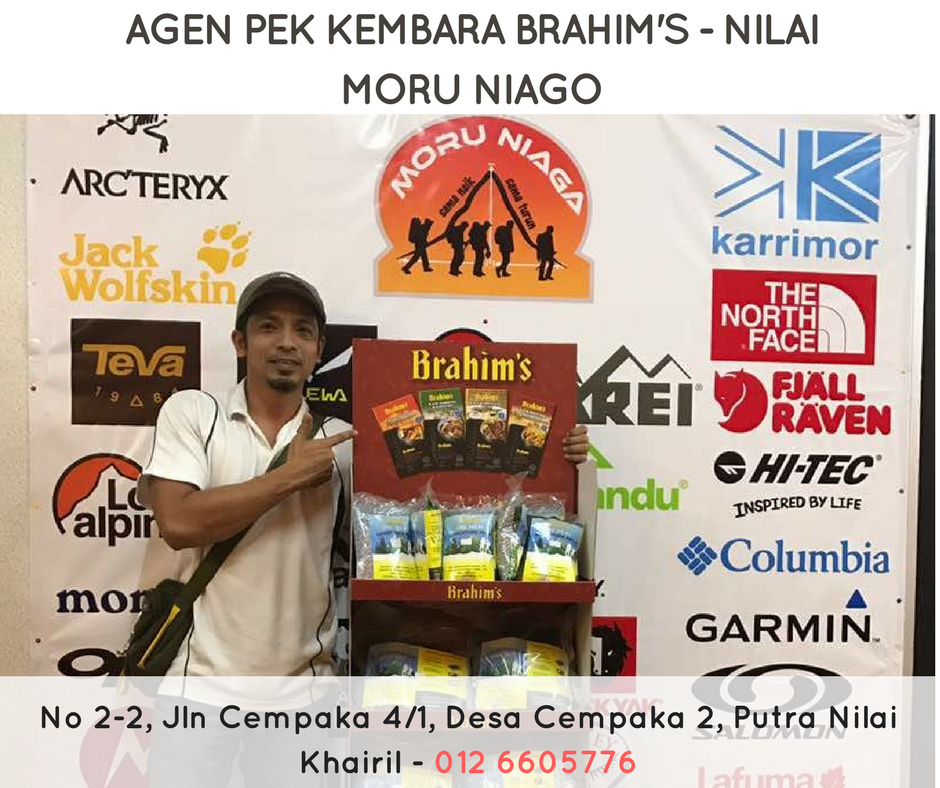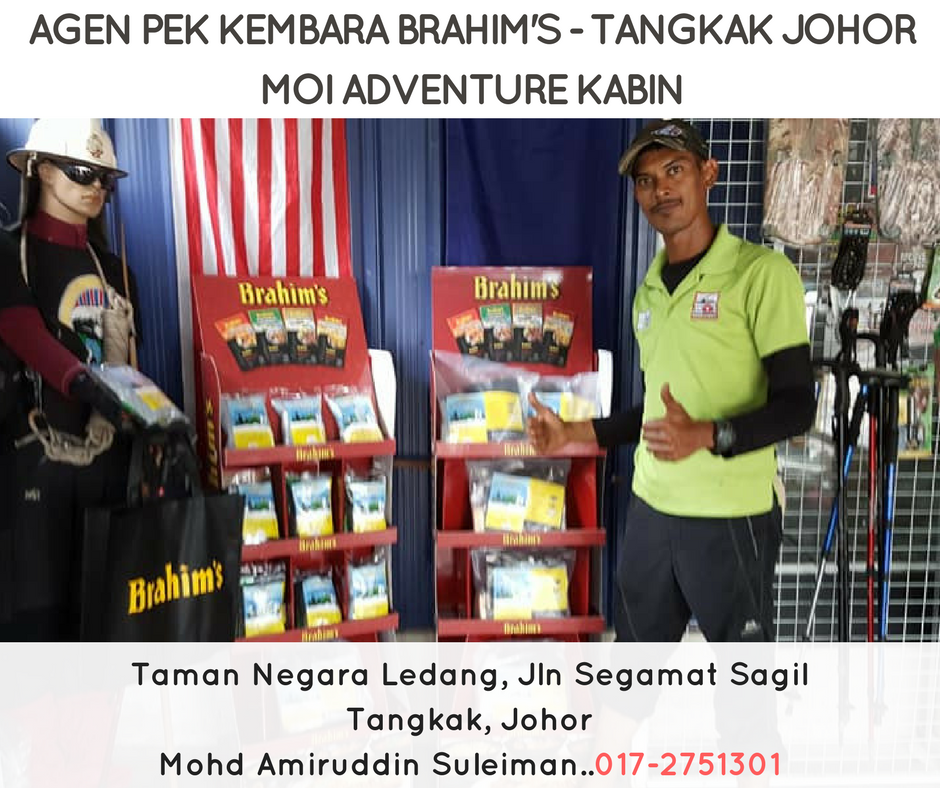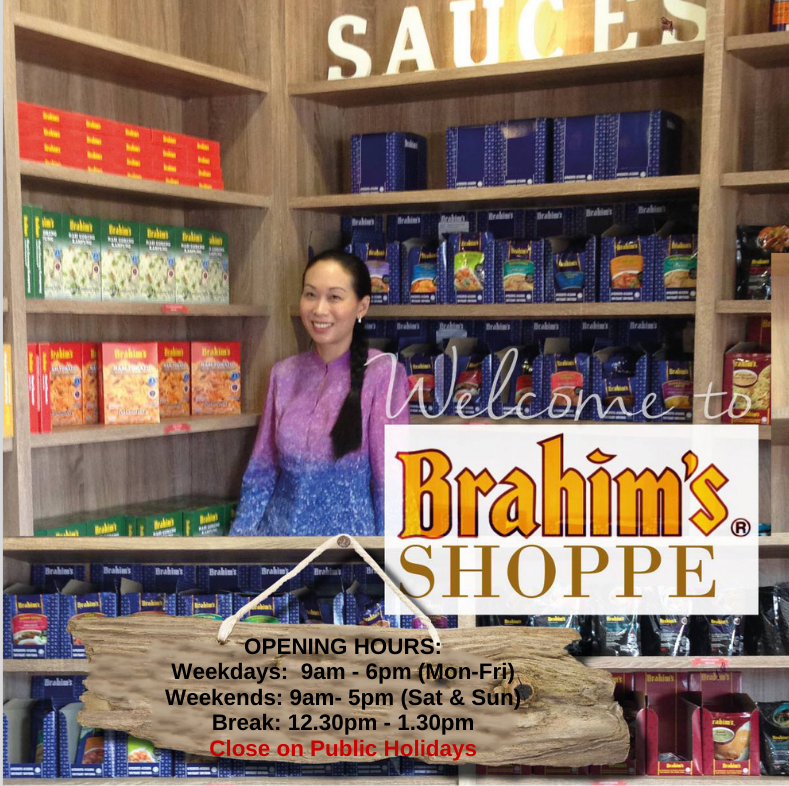 Follow Us
Stay up to date on upcoming events, and random musings.
Store Location
Open daily except Public Holidays. 
9am till 5pm 
Jalan P/9B, Bandar Baru Bangi, 43650 Bangi, Malaysia
Products Info
Call (+603) 8926 2828 from 9am to 5.30pm, Monday-Friday