GUNUNG RAJAH BENTONG PAHANG
9~11 February 2018
Gunung Rajah Bentong Pahang Expedition with Brahim's
9~11 February 2018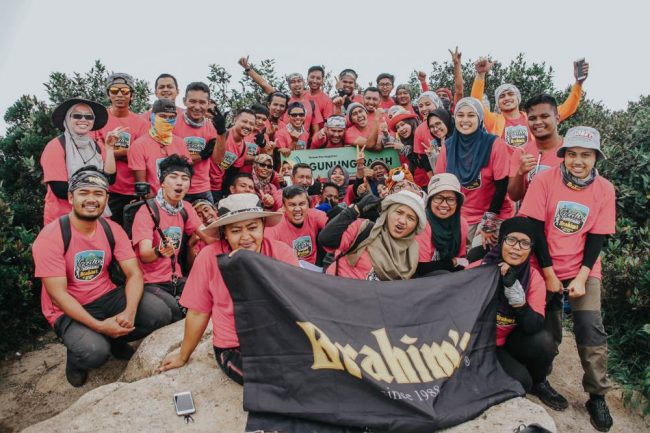 XPDC Pendakian Bersama Brahims ke Gunung Rajah pada 9-11 Februari
Alhamdulillah, kesemua 52 peserta XPDC telah berjaya menakluk Gunung Rajah. XPDC yg berbekalkan Doa dan Kata2 Semangat Puan Fatin tampak tenang di sepanjang perjalanan, disulami dengan gelak gembira, hembusan kelelahan, dan tangisan kesakitan. Namun, tangisan kegembiran apabila tiba di puncak serta pada ketika menjejakkn kaki di Starting Point telah menghapuskan segala kedukaan semasa mengharungi gunung kecil-kecil cili padi ini.

Terima kasih kepada Brahim's kerana telah menaja kami para pendaki untuk pendakian ini. Mohon maaf atas segala kekurangan dari pihak kami.  Terima kasih kepada peserta kerana 'make it happened'.  Anda semua telah berjaya mewarnai suatu lagi episod dalam perjalanan hiking.MY.  Maaf atas segala kekurangan dan kekhilafan kami.  Tak lupa kepada guide2 dan krew yang berhempas pulas dari sebelum, dibawa ke ketika dan selepas XPDC.  Tanpa anda semua, tidak akan berjaya XPDC ini.  XPDC Pendakian Bersama Brahim's episod ke-3 melabuhkan tirai dengan rasa penuh kegembiran terpalit di wajah semua kami ahli XPDC.  Ikuti episod seterusnya, dikhabarkan ke Selatan Tanahair pula… 
Kredit gambar:  Brahim's & Syafiq Sabri – Creimas Production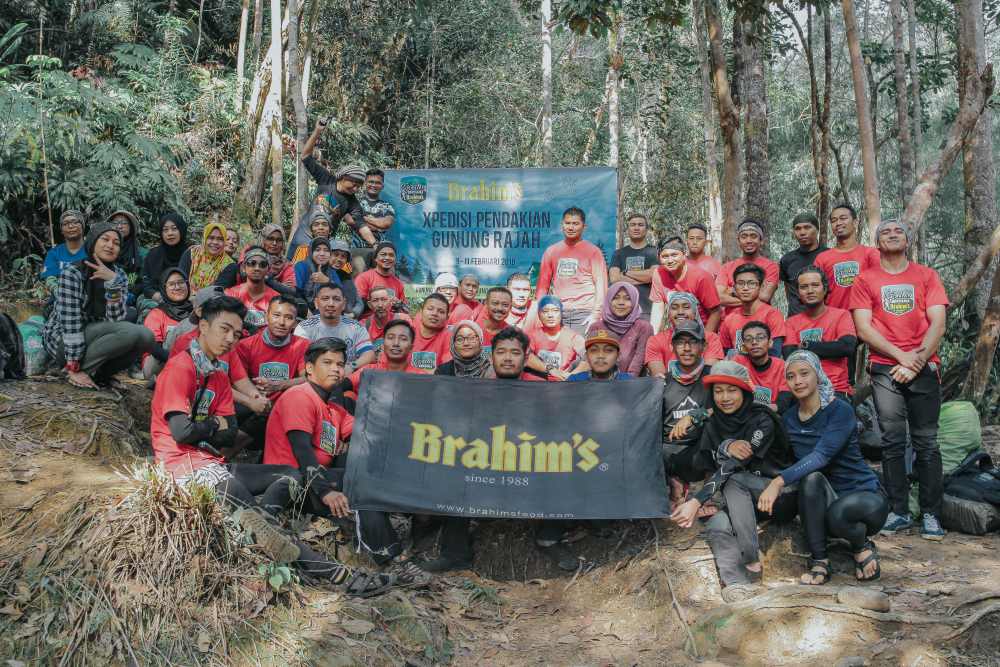 Flagging off participants
Sungai Terling~1st Checkpoint

Check point permatang guntong terdapat puncak bonsai
The hardest part of mountaineering is descending from the summit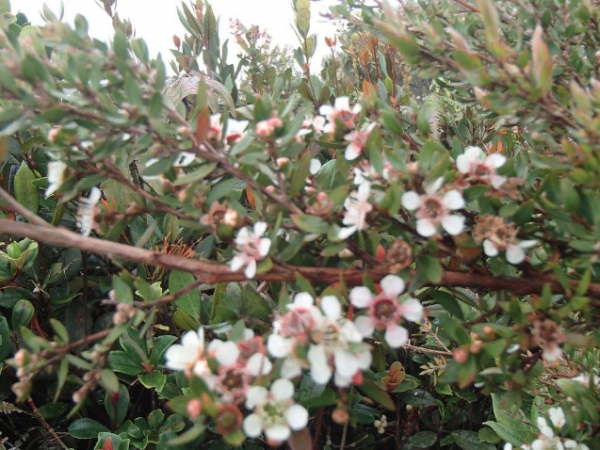 Gunung Rajah is filled with beautiful flora, providing opportunities for lovely sceneries. 
The view from Rajah's peak is breathtaking.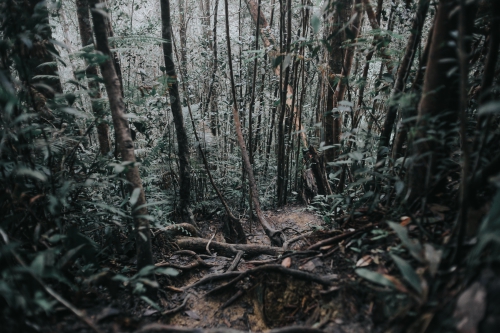 Ketinggian Gunung Rajah adalah 1684 meter (5526 kaki) dari aras laut. Terletak di jajaran Banjaran Titiwangsa dan tempat permulaan pendakian terletak di Air Terjun Chamang iaitu kawasan rekreasi yang popular di daerah Bentong, Pahang.
Jarak perjalanan dari tempat permulaan hingga ke puncak Gunung Rajah adalah kira-kira 32 km pergi balik (16 km sehala) menjadikan pendakiannya sangat mencabar fizikal dan mental. ~ Pemandangan di puncak 360 darjah (jika cuaca cerah tidak berkabus). Boleh nampak Genting Highlands, Empangan Sg. Selangor di KKB dan Gunung Benum yang berketinggian 2107m juga boleh dilihat megah berdiri. Di malam hari pulak boleh nampak kerlipan-kerlipan cahaya lampu sekitar bandar seperti Rawang, Tanjung Malim, Bentong, Raub dan Kuala Lumpur.
Standing over 1.6 kilometers tall, Mount Rajah is one of the most challenging mountains to climb. Physically as well as emotionally draining, Mount Rajah is situated next to Chamang Waterfall at Bentong town, Pahang. The view from the peak of Gunung Rajah Source: Gunung Rajah facebook page.
Hikers can expect all the elements of a challenging hike at Mount Rajah.  Gradual, modest, steep and rough ascents and descents, trails that are wide and narrow plus a river crossing await hikers.  Hikers should also watch out for slippery rocks and roots.  With a total distance of about 32 kilometers, Mount Rajah should not be underestimated.
The primary purpose of hiking Mount Rajah is to test hiker's limits and see how far they can stretch it.  Physical fitness should be mandatory.  Hikers can enjoy the beautiful hike with breathtaking waterfalls and rapids while putting their stamina to the test.
Now Gunung Rajah has signboards to help hikers.  Source: Gunung Rajah facebook page.