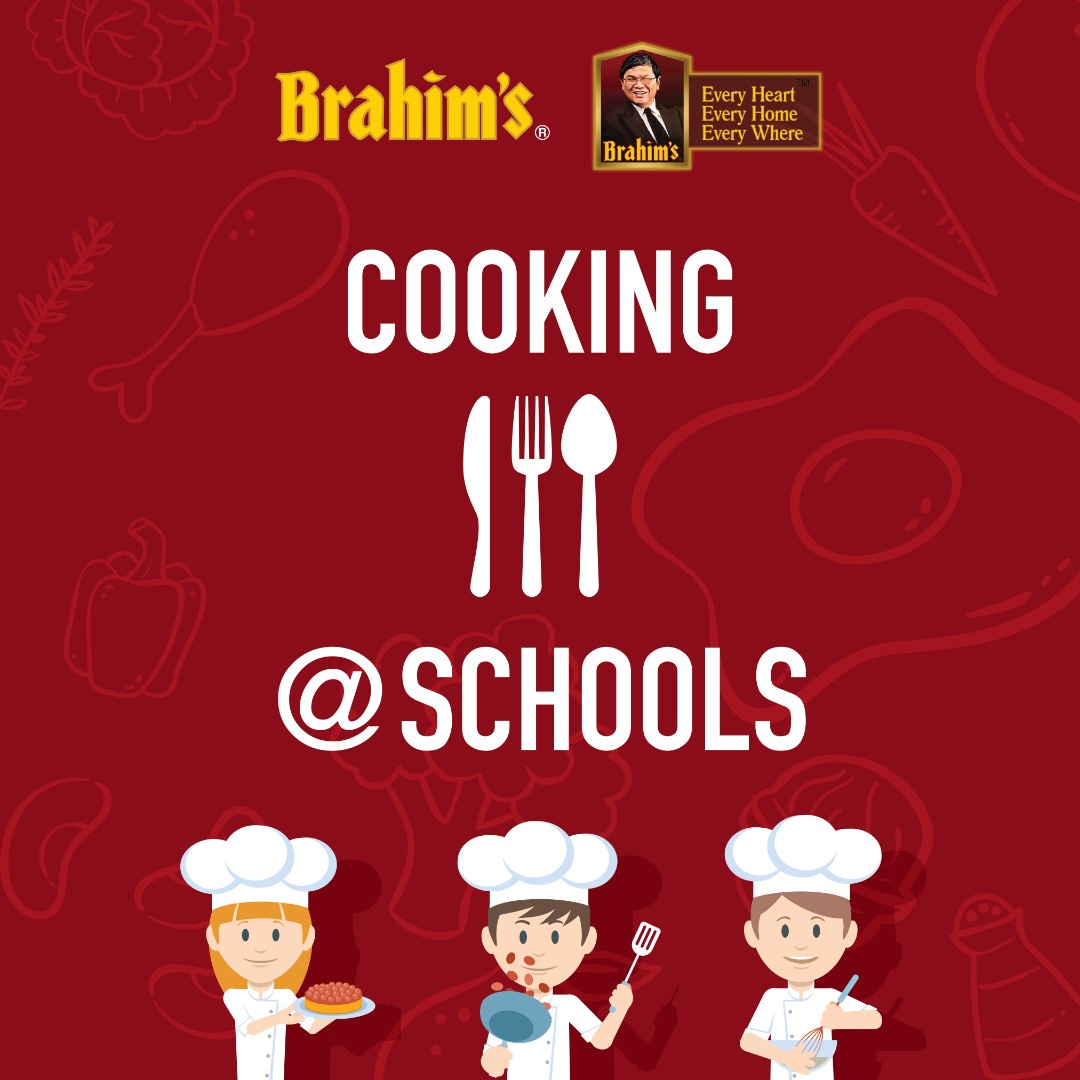 Overview: 
A program by Brahim's to promote healthy living, healthy lifestyles education, through experiential hands-on learning in classroom and cooking demonstration using Brahim's products.  
Goals:
​To provide resources and services for school education on healthy food and meal habits lifestyle for the next generation.
To help schools, parents and other food advocates in providing our children with access to healthy and easy-to-cook home meals. 
To increase accessibility to healthier convenient meals by providing nutrition info and develop meals preparation skills to students through classroom training and cooking demonstrations.
To bring awareness and change to eating and meal preparation habits.
To develop student's ability to prepare their own home-cook meals.
Key Program Steps: 
Cooking Demonstration: Cooking demonstration will be conducted with students' participation along with an educational presentation on food nutrition and food preparation.
Program Eligibility: 
Secondary schools nationwide
Students age 15-17 years
Join Brahim's Contest: 
Brahim's Hidden Logo Contest
Open to all students age 13-18 years and schools to take part