Brahim's Adventure Pack
Agents
Your Hiking And Camping Essentials
Hiking t-shirt
Lightweight cotton.
Hiking Shoes
Comfortable and safe.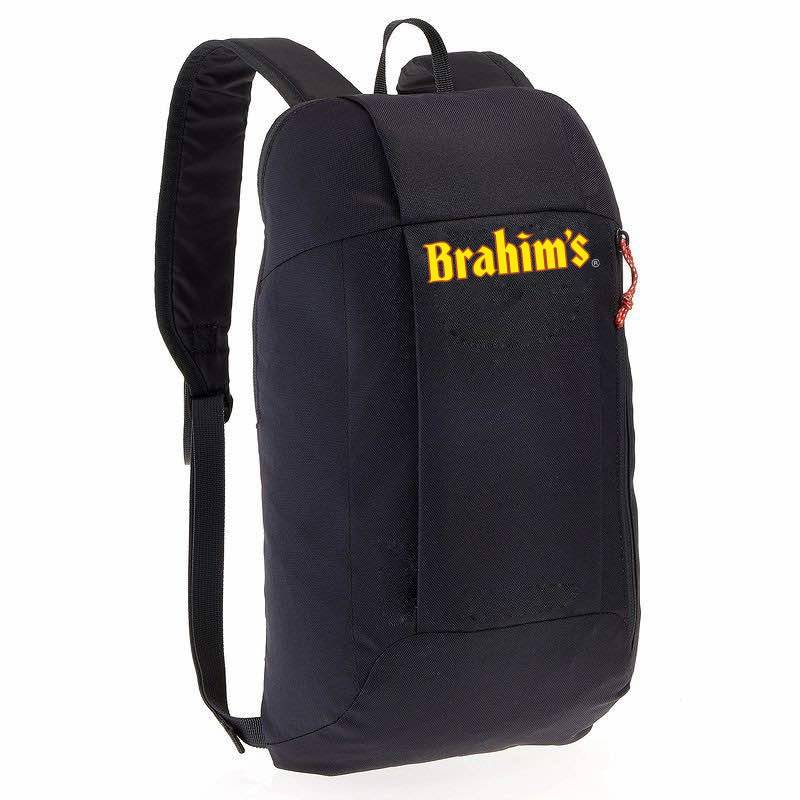 Hiking bag
Lightweight and easy to carry any where any time
Hiking Head Gear
Stretchable cotton buff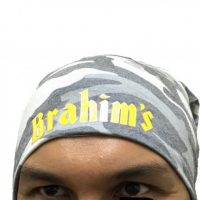 Camping Mess Tin
Ultralight weight; Stronger than steel or aluminum; Corrosion resistant; Cools quickly, so you can use your cook pot as a multi-purpose bowl or mug.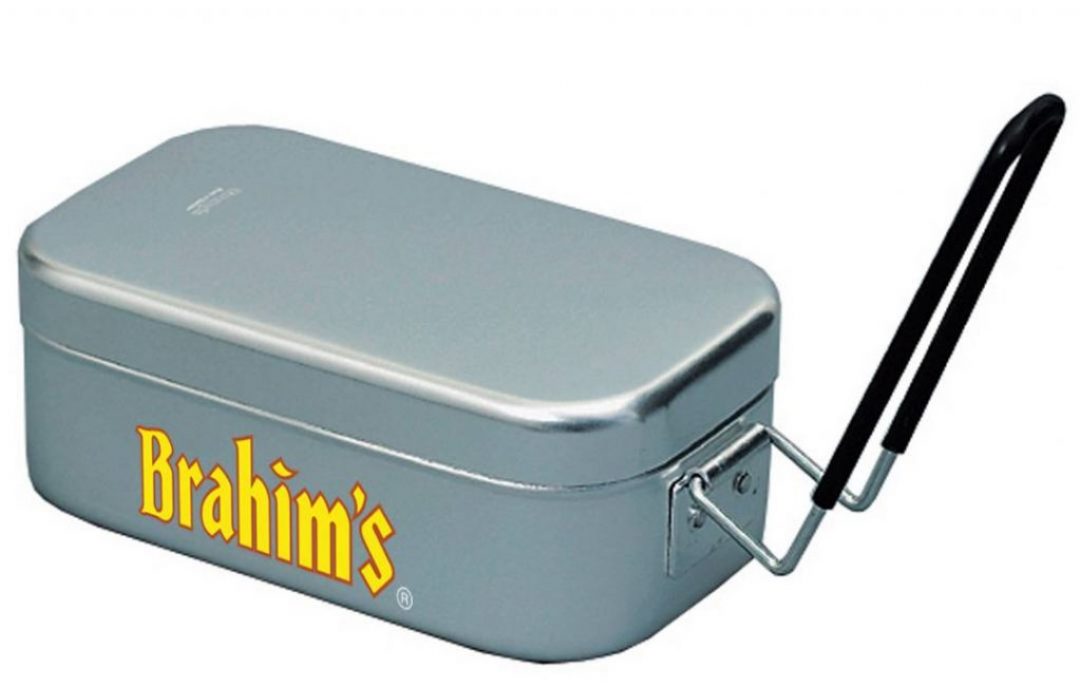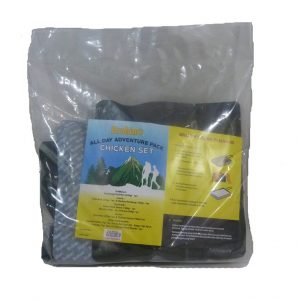 Brahim's Adventure Pack Chicken Set
RM36.00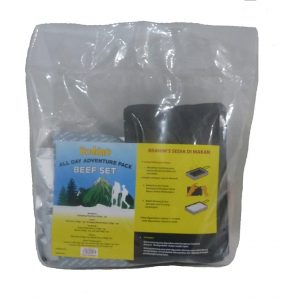 Brahim's Adventure Pack Beef Set
RM38.00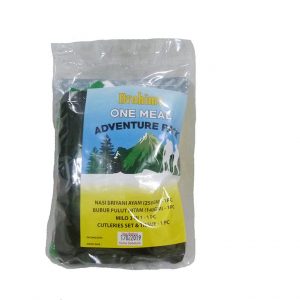 Brahim's Adventure Pack One Meal  Set
RM16.00
Where to get your Adventure Pack
and your hiking essentials 
You can find get them from our authorized agents and also
from Brahim's Shoppe. 
Get all that you need for your next expedition. 
We see you soon on the mountain!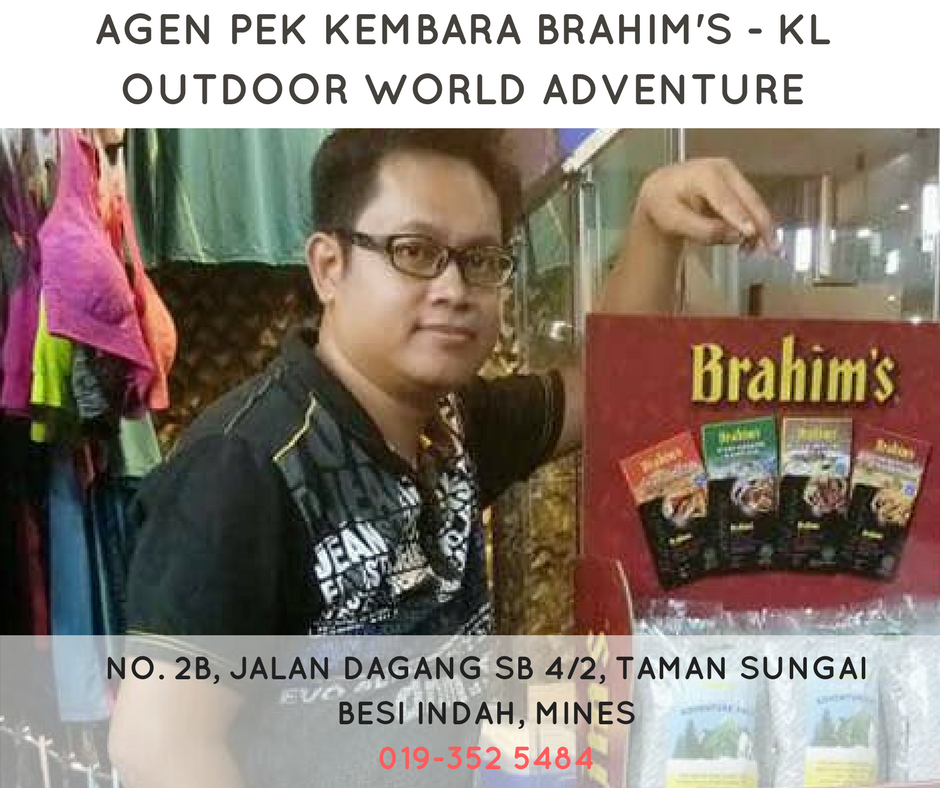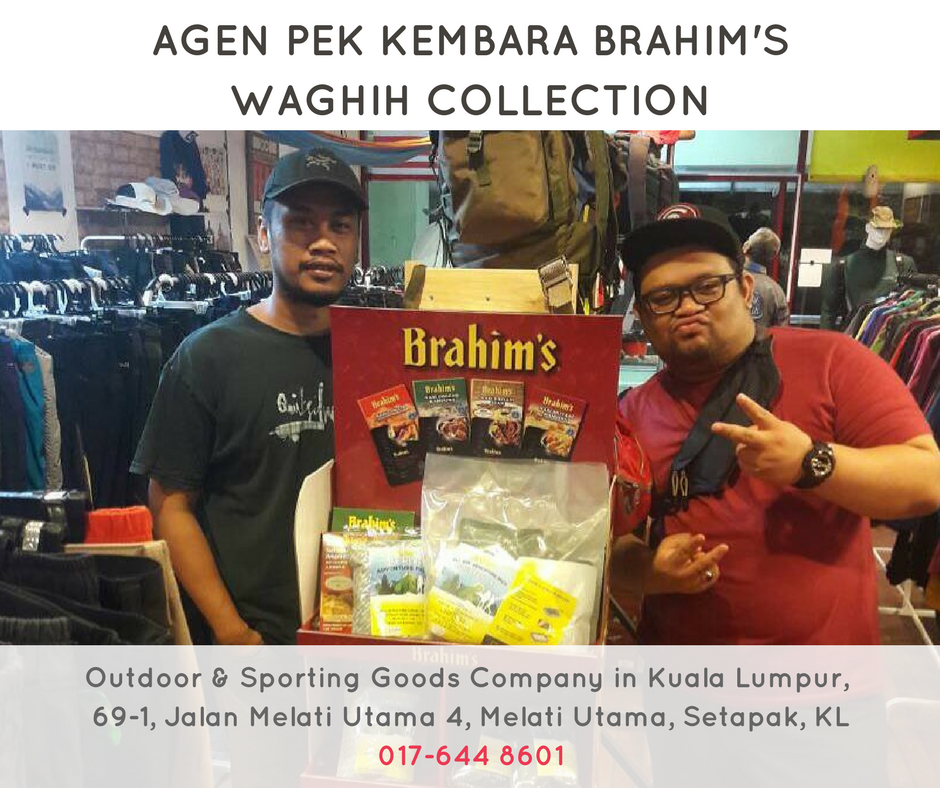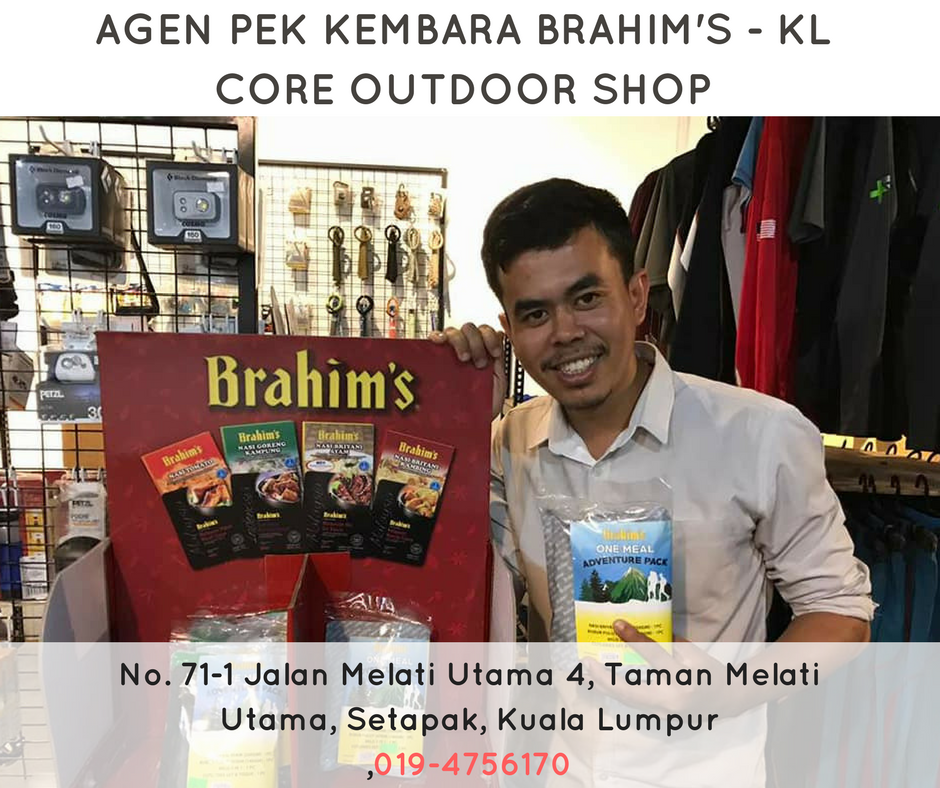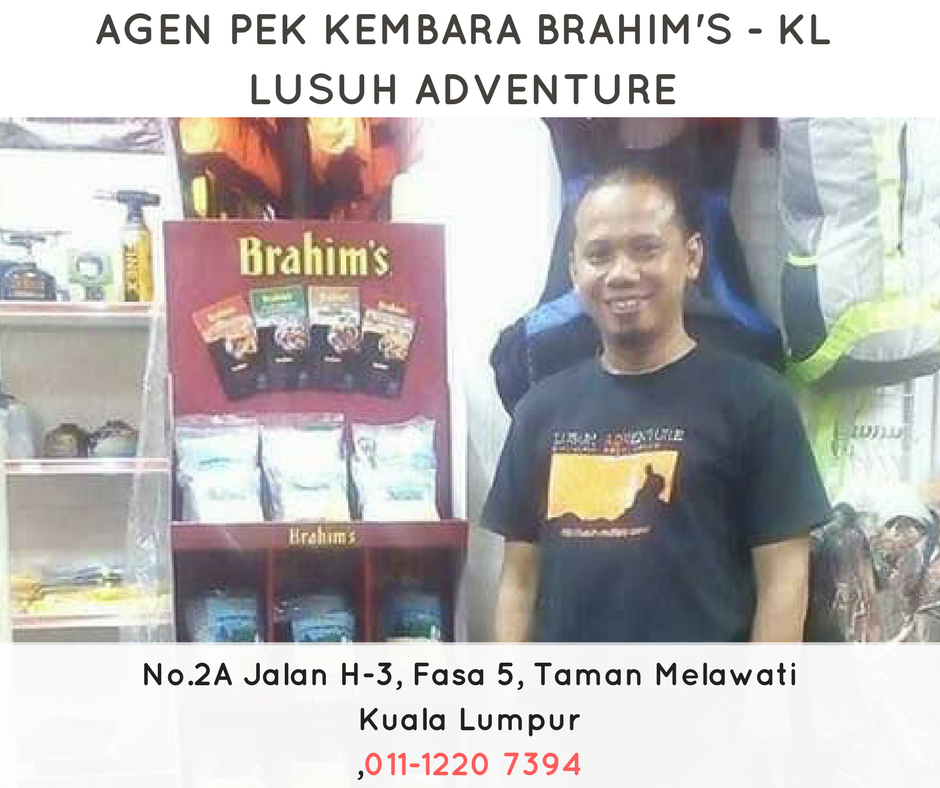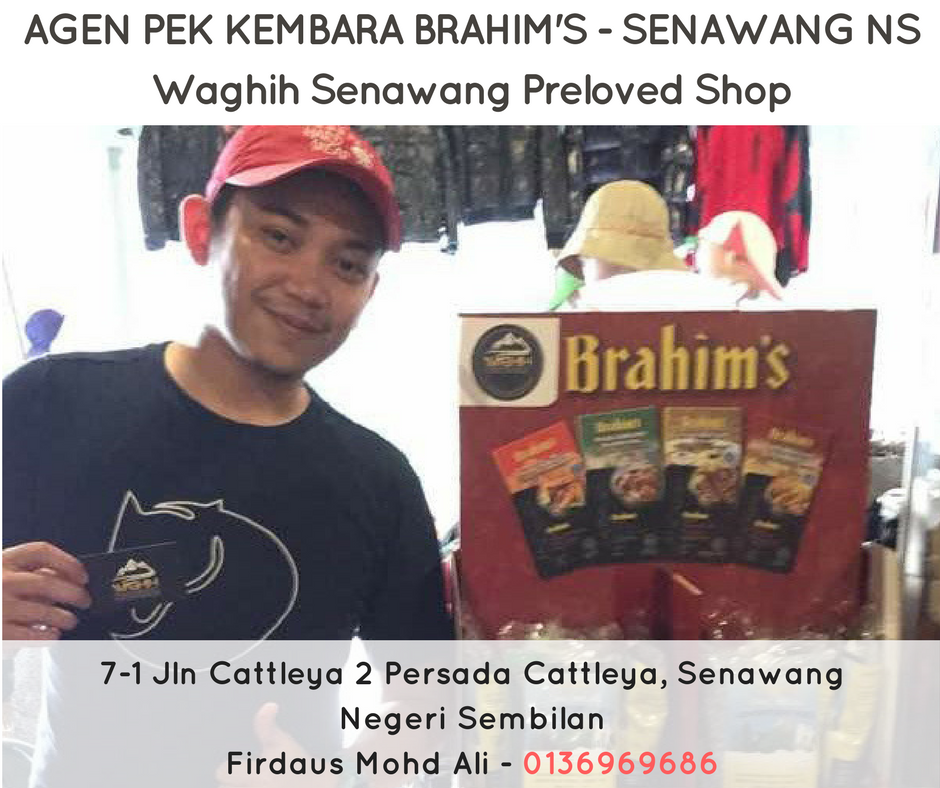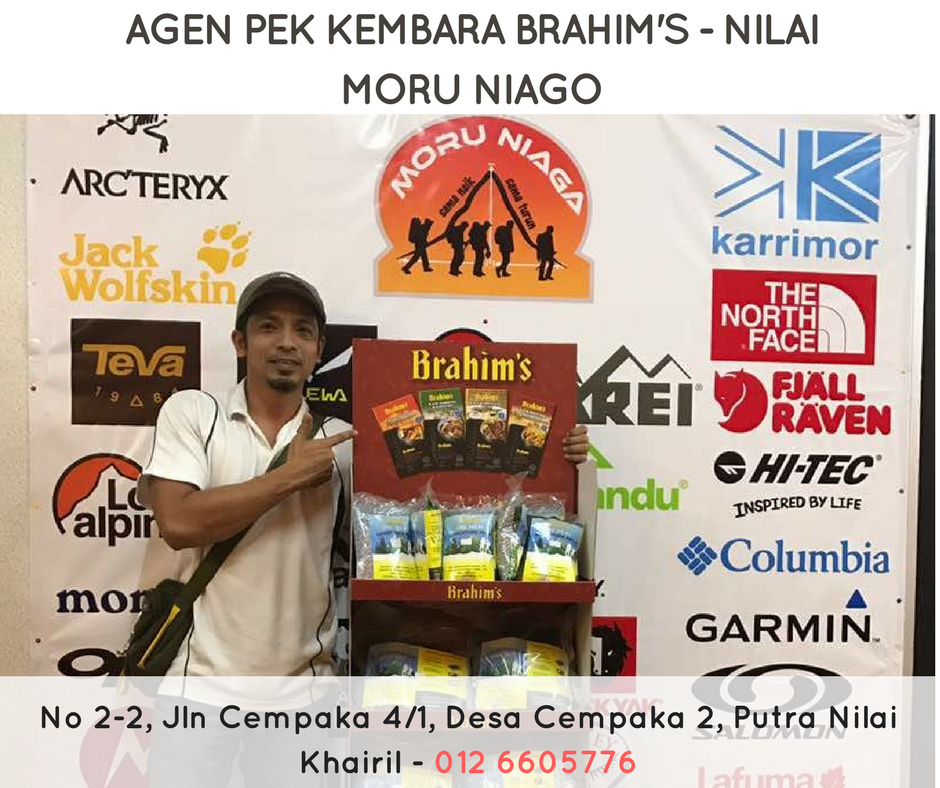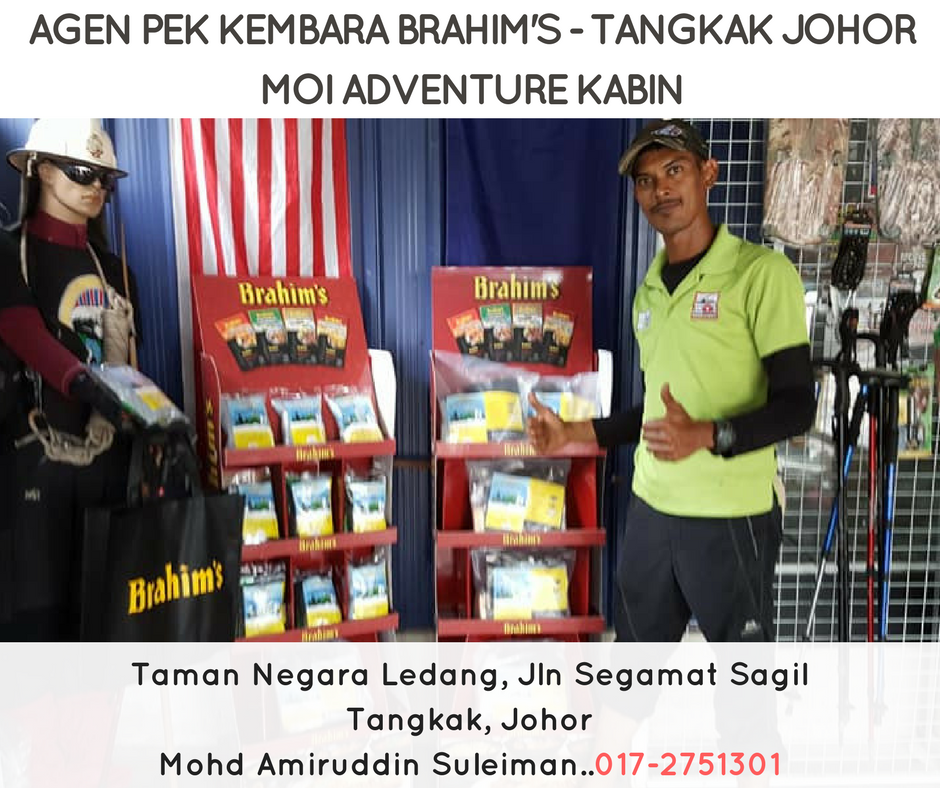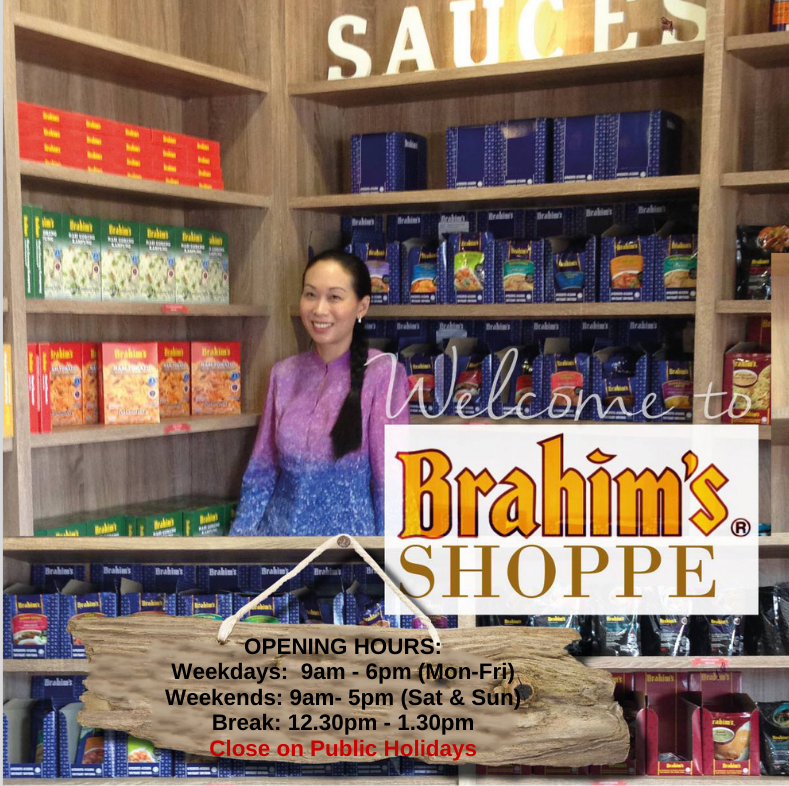 Follow Us
Stay up to date on upcoming events, and random musings.
Store Location
Open daily except Sundays and Public Holidays, we always give the best product from the best brand.
Jalan P/9B, Bandar Baru Bangi, 43650 Bangi, Malaysia
Products Info
Call (+603) 8926 2828 from 9am to 5.30pm, Monday-Friday