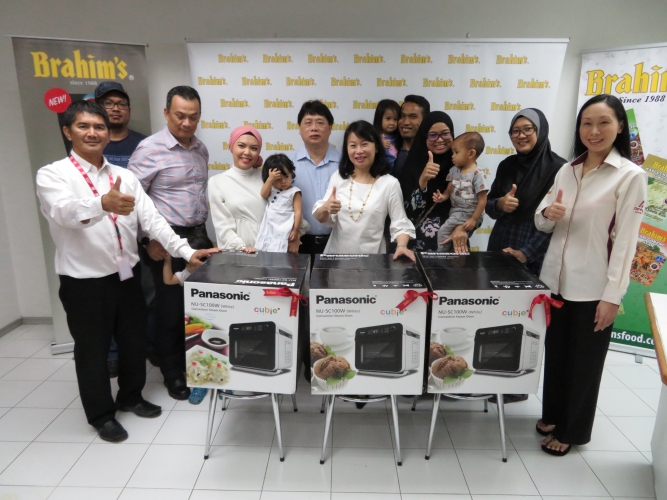 A 3-month photo contest in Brahim's Facebook was held last year from September until November 2016.  Participants were required to purchase Brahim's product, prepare their favorite dishes using the products they purchase, take a good photo of their dishes and post it on Brahim's FB. The response was welcoming in view of this being the first […]
In conjunction with the launch of the adventure meal pack, Dewina also unveiled its first brick-and-mortar retail shop, Brahim's Shoppe, in Bandar Baru Bangi.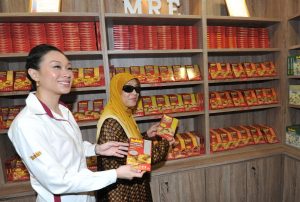 This shop is open to public daily from 9 am to 6 pm except for Sundays & Public Holidays.