YAB Dato' Seri Dr. Ahmad Zahid Hamidi, Deputy Prime Minister of Malaysia who earlier launched the opening of MIHAS 2017 at the Kuala Lumpur Convention Centre in Kuala Lumpur (KLCC) on 5 April 2017, visited Brahim's booth.  Dato' Seri Ibrahim was present to welcome YAB Dato' Seri Dr. Ahmad Zahid Hamidi and the entourage from Malaysia External Trade Development […]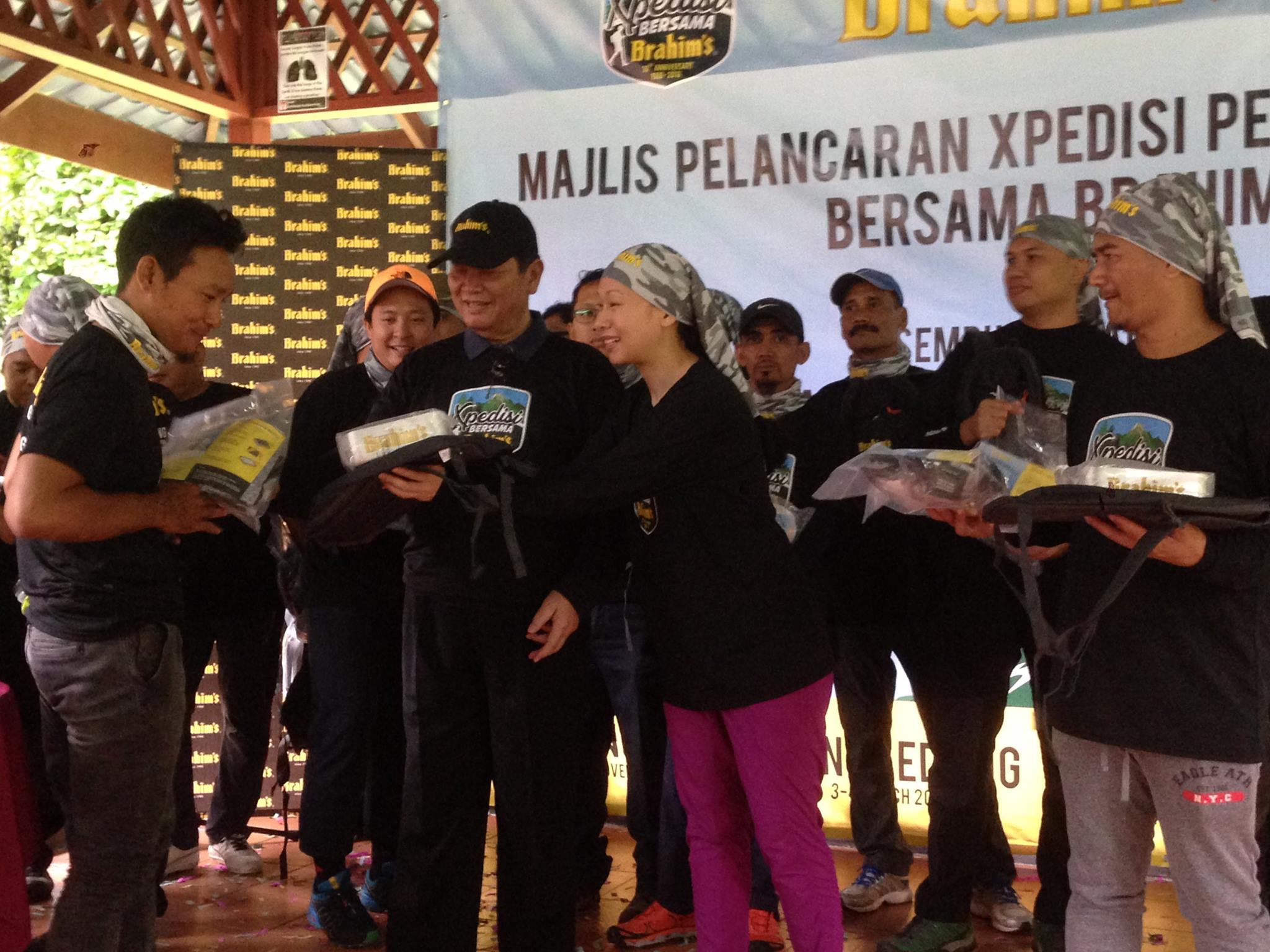 All the participants were given each an adventure meal pack. The adventure meal pack comes in 3 sets – one meal set, chicken set, and beef set". This adventure pack can only be purchased at Brahim's Shoppe at Brahim's Factory in Bandar Baru Bangi.
Among the products contained in the adventure packs such as Nasi Goreng Kampung, Chicken Briyani Rice, Chicken Curry with Potatoes and Meat Curry can be found in Brahim's commercial pack which are available in all hypermarkets in Malaysia such as Tesco, Giant, Aeon Big, Cold Storage, Econsave, and others.